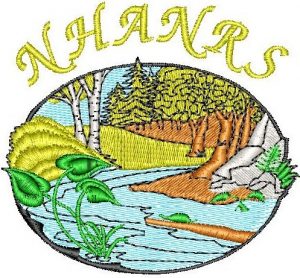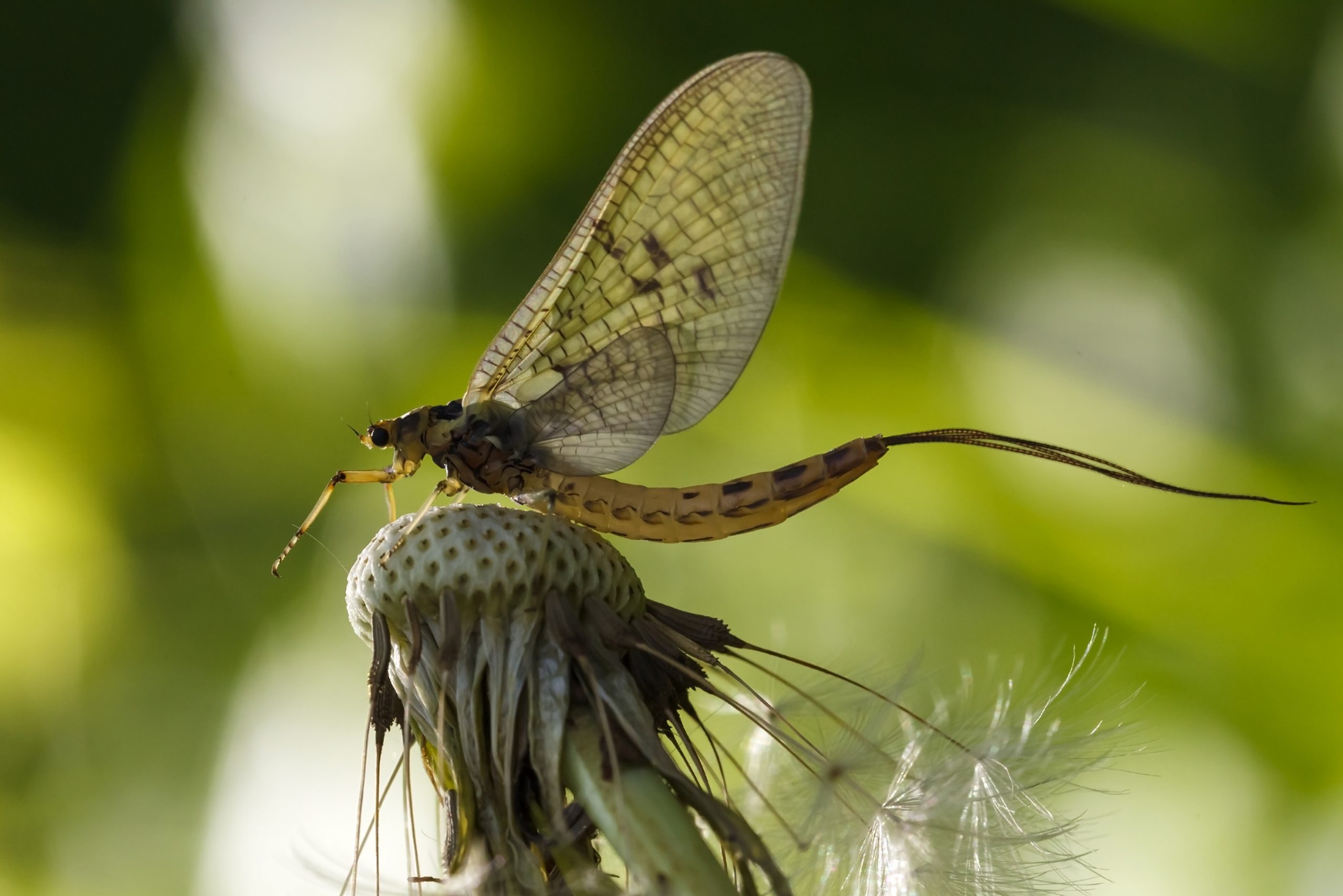 Mission Statement: The New Hampshire Association of Natural Resource Scientists (NHANRS) mission is to promote the responsible use of natural resources and the natural resource science professions in New Hampshire, as well as to represent the diverse private, public and educational interests of our membership. The means by which we accomplish this are:
Communicating with our members regarding issues that affect our professions
Representing our members' interests with local, state and federal legislators and policymakers
Promoting sound policies on environmental protection
Supporting prudent civil/urban planning processes
Providing continuing education for our members and the general public
Enhancing the public's appreciation of the role that natural resources and natural resource professionals play in everyday life
New Workshops: Wildlife Permitting and Q&A w/NHDES
Important News: Governor Sununu issues Emergency Order #29
Important News: New Hampshire's Main Street Relief Fund – Update – a second round is now available, MSRF Version 2.0!!
The Governor has authorized the allocation and expenditure of an initial $400 million in emergency funding from the CARES Act Coronavirus Relief Fund ("flex funds") to provide emergency financial relief to New Hampshire small for-profit businesses due to the economic disruption caused by COVID-19.  However, in order to provide the most effective relief as quickly as possible, New Hampshire small businesses desiring to obtain relief will first be required to provide information concerning their…Update: there is now a second round of MSRF funding available as part of MSRF – Version 2.0! $100M was allocated to the next round. 
Calendar of Events
WILDLIFE AND ALTERATION OF TERRAIN
PERMITTING CONFERENCE (via Zoom)
October 23, 2020 – 1:00 – 2:00 PM
Q&A WITH NHDES WETLANDS BUREAU
Rules Permitting and Updates
November 6, 2020 – 1:00 PM