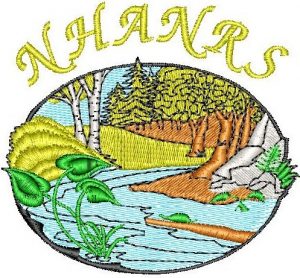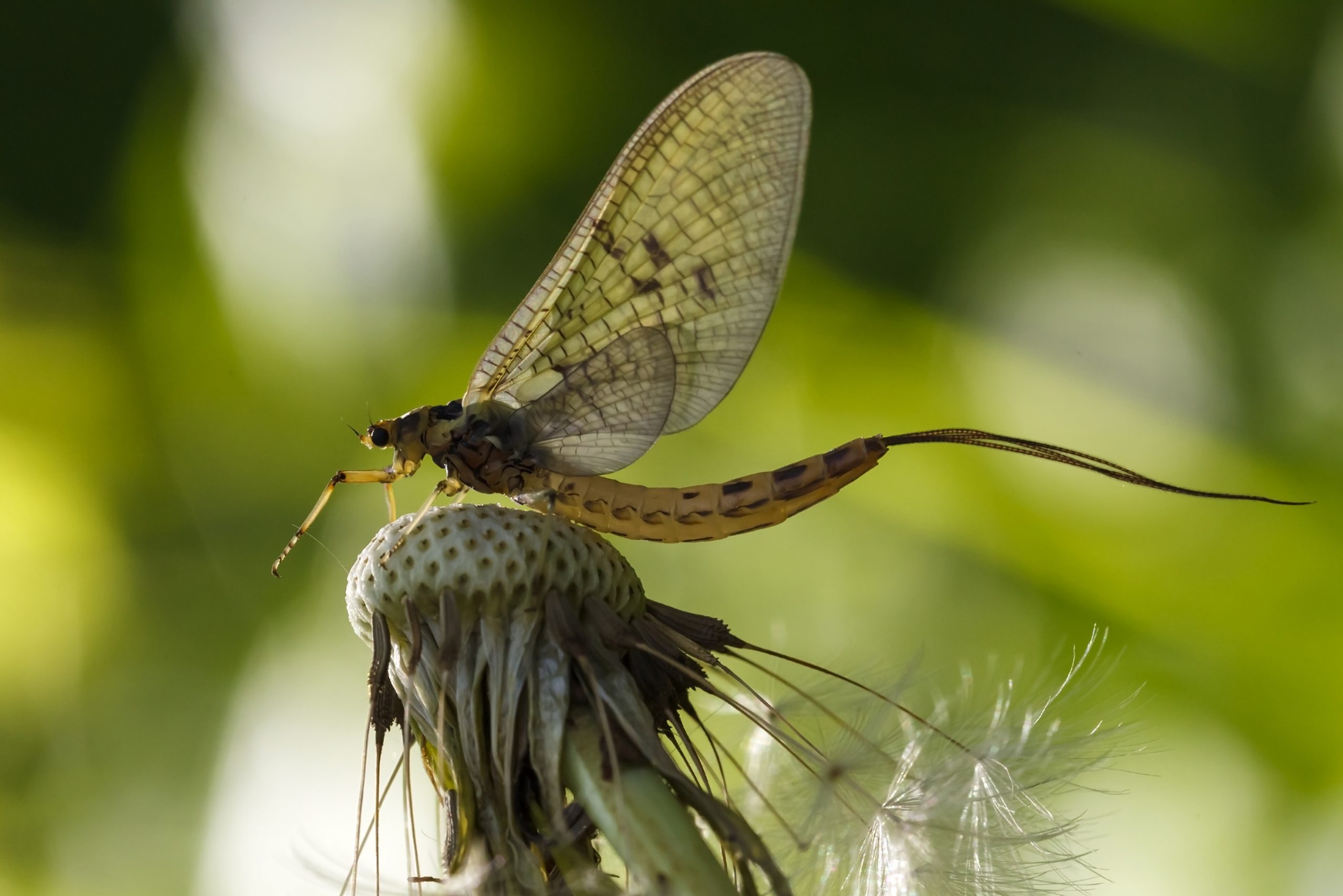 Mission Statement: The New Hampshire Association of Natural Resource Scientists (NHANRS) mission is to promote the responsible use of natural resources and the natural resource science professions in New Hampshire, as well as to represent the diverse private, public and educational interests of our membership. The means by which we accomplish this are:
Communicating with our members regarding issues that affect our professions
Representing our members' interests with local, state and federal legislators and policymakers
Promoting sound policies on environmental protection
Supporting prudent civil/urban planning processes
Providing continuing education for our members and the general public
Enhancing the public's appreciation of the role that natural resources and natural resource professionals play in everyday life
Calendar of Events
NHANRS 2021 Annual Conference
Online Event
Friday, January 22, 2021 and
 Friday January 29,2021
 The NH Association of Natural Resource Scientist Annual Conference will be held over 2 Fridays on-line.  The conference has been developed to reflect current hot topics.  Currently, the NHDES is reacting and addressing the need for wildlife studies because of a 2020 court case requiring more than a signoff from NH Natural Heritage Bureau.  Our keynote speaker, Scott Mason, Executive Director of NH Fish and Game will provide an overview of the Department and his focus in leading the department.  Nate Harvey will provide some perspectives on identifying wildlife on sites and Tracy Tarr will give some insight on conducting wildlife studies for NHDES Alteration of Terrain requirements.  The first day will finish off with the return of Jason Reimers who will discuss ethics for Natural Resource Scientists. Ready to register? Click Here.